Gooch's 2 Bar & Grill Rebuild Benefit- RECAP
On February 22nd 2020 in the small town of Boulder Junction, Wisconsin the community came together to support the rebuild project of Gooch's A-1 Bar & Grill.  In August 2019 the well-known restaurant burned down after an unfortunate accident.  Although the business was insured, costs to keep the project going along with lawyer fees were more than expected. That is why this benefit was created.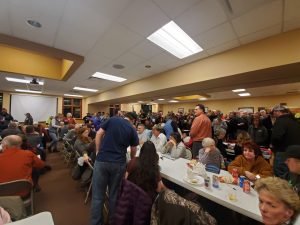 Over 100 business contributed to donating to the "Get'cha Gooch On Benefit". There was a silent auction, raffles, merchandise, food, drinks, and music available at this fundraiser.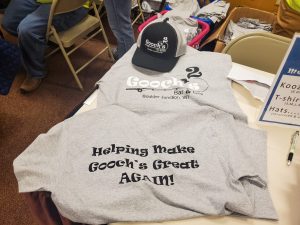 We are absolutely thrilled by the turn out and can only assume the attendance was at a minimum 400 people.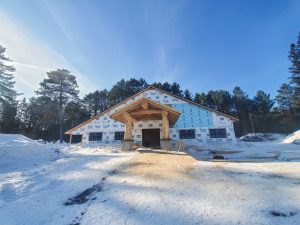 Above is the progress of Gooch's as of 02/22/20