SHAW BUILDING & DESIGN
Visionaries. Designers.  Builders.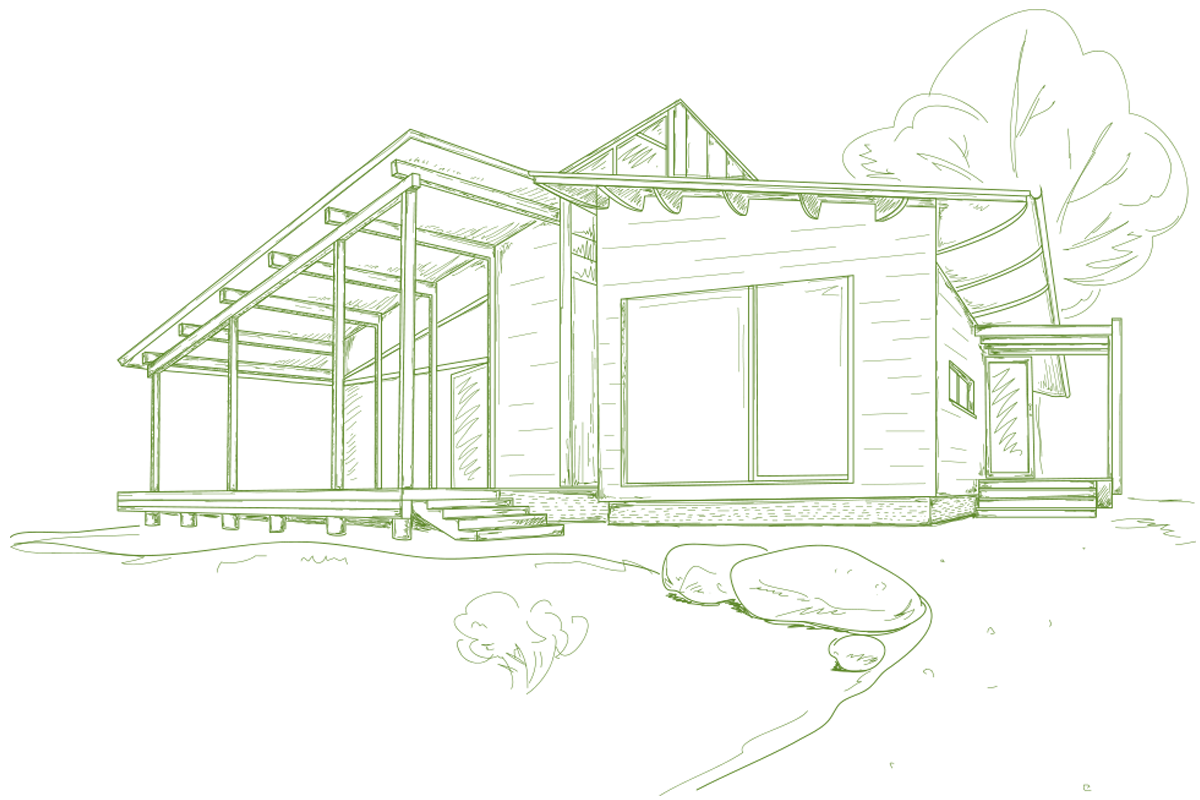 We don't build houses, we build homes. We don't work in materials and supplies, we work in values, visions, and partnership.
The team at Shaw Building & Design, Inc. is proud to have developed a customer focused building process that takes the worry out of building a new home or remodeling an existing home, from project and budget management to design. We don't treat each customer how we'd like to be treated – we treat them better. How do we know our clients love working with us? They remain our friends long after the project is complete.
Shaw Building & Design, Inc. had the privilege of being the general contractor on the Madison area's first net zero home. We have years of experience building vacation homes, cedar homes and timber frame homes.
FROM OUR BLOG
Designer News and Updates
How to Build to Save Energy
Choosing to build green is a responsible decision that has a significant impact on our world. When choosing to build green, be sure to choose a qualified and certified contractor. Shaw Building & Design, Inc. is a Certified Green Professional™ through the National Association of Home Builders.
The National Association of Home Builders' Certified Green Professional™ designation recognizes builders, remodelers and other industry professionals who incorporate green building principles into homes, without driving up the cost of construction.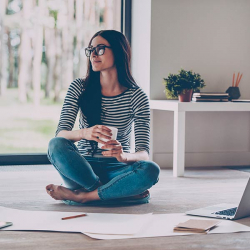 DESIGNER CORNER
Our designers will keep you updated on all the latest trends in the building industry.  If you are considering building a cabin, vacation home or a custom cedar home, we have some tips on the best space planning, budget considerations and energy savings.