SHAW BUILDING & DESIGN
Custom Conventional Homes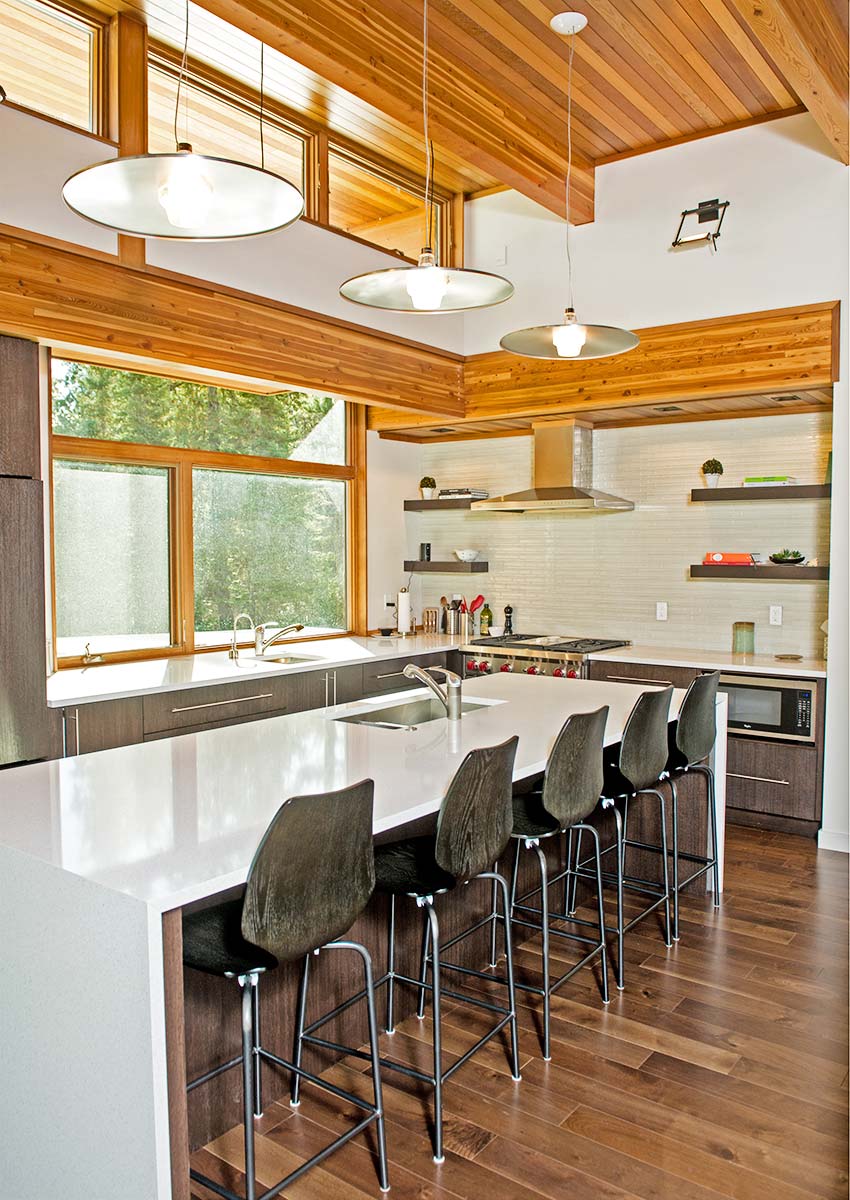 We take great care having the custom home builder title. Personalizing your home is not just about building a unique plan or a color palette, it's about the attention to detail you want in your home. We aim to incorporate items or places of value in your design, whether it be a place that you traveled, or a piece of art you've been longing to display. Let us know. We'll do all we can to turn your ideas and vision into a reality.
After all, this will be your home, your space, your sanctuary. We take pride in ensuring it is a space you love.
DESIGN & PLANNING
Build With Us
As a custom home builder, Shaw Building & Design, Inc. employs its own in-house drafter – Chris. Whether you choose one of our designs or bring in your sketch, we go to work for you, and encourage you to be involved and make changes at every step.
Your home should express your individual taste and style. With Chris's design skills and SBDI's attentiveness to each client, we allow you to incorporate all your ideas into any home floor plan.
WORKING WITH US
Our Process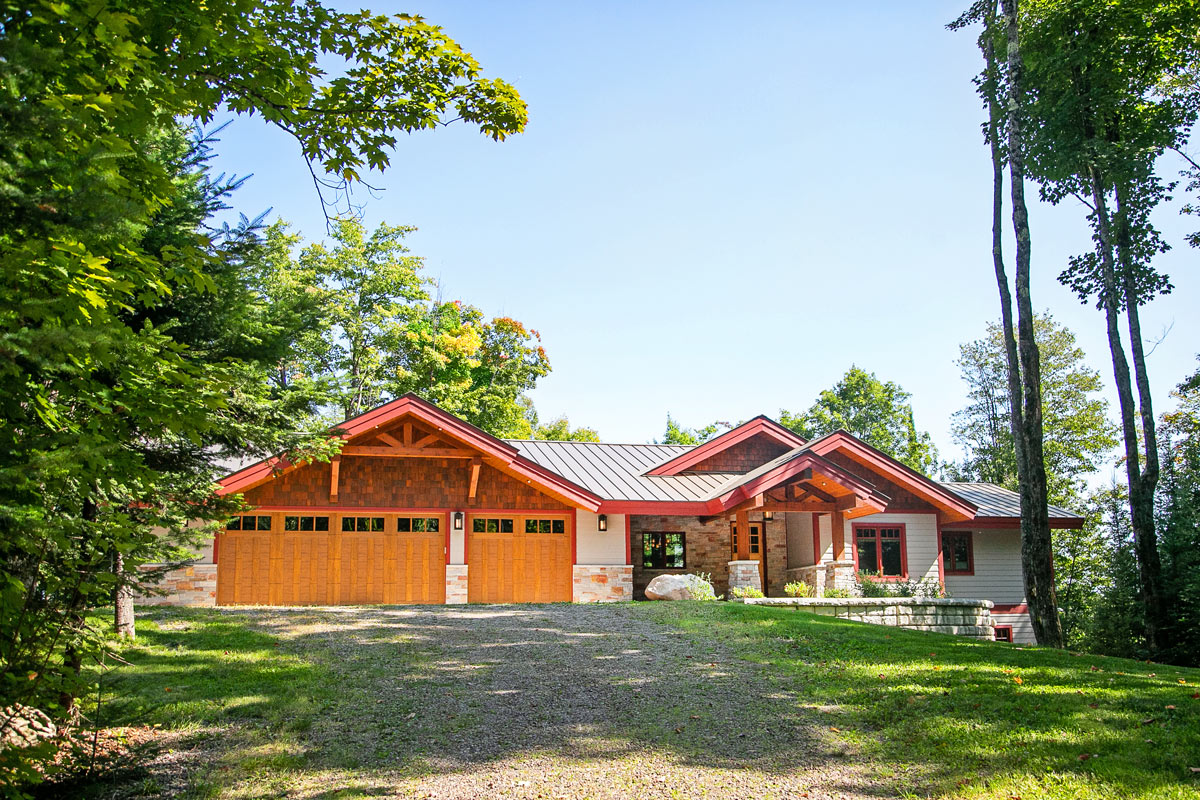 Have an initial meeting with SBDI to discuss the concepts and ideas for your custom home.
Talk time frame.
Discuss your property or location.
Select your style of home (post and beam, log, timber-frame, modern, conventional).
Discuss energy efficient options.
Tell us the amount you wish to invest in your home.
Review floor plan.
Review your wish list taking into account lifestyle needs or unique design requests.
Provide a design, selections & pricing fee to develop floor plans and price out your home.
Provide photos, wish list and land information with us. With this information we will create your custom floor plan and custom elevation views, along with getting our subcontractors involved to provide a cost-efficient design.
General selections meeting. You select all the details, flooring, faucets, light fixtures, surfaces, etc. With this information we can bid your specifications, and provide you a full set of house plans.
Budget presentation. You will see the bid prices for you home and selections you've directed us to price out for you, along with additional options for items requested. Then, you'll tell us what final items you choose for us to make a final budget. Historically, we are within 2% of that budget, (assuming no change of orders or variances in spending allowance).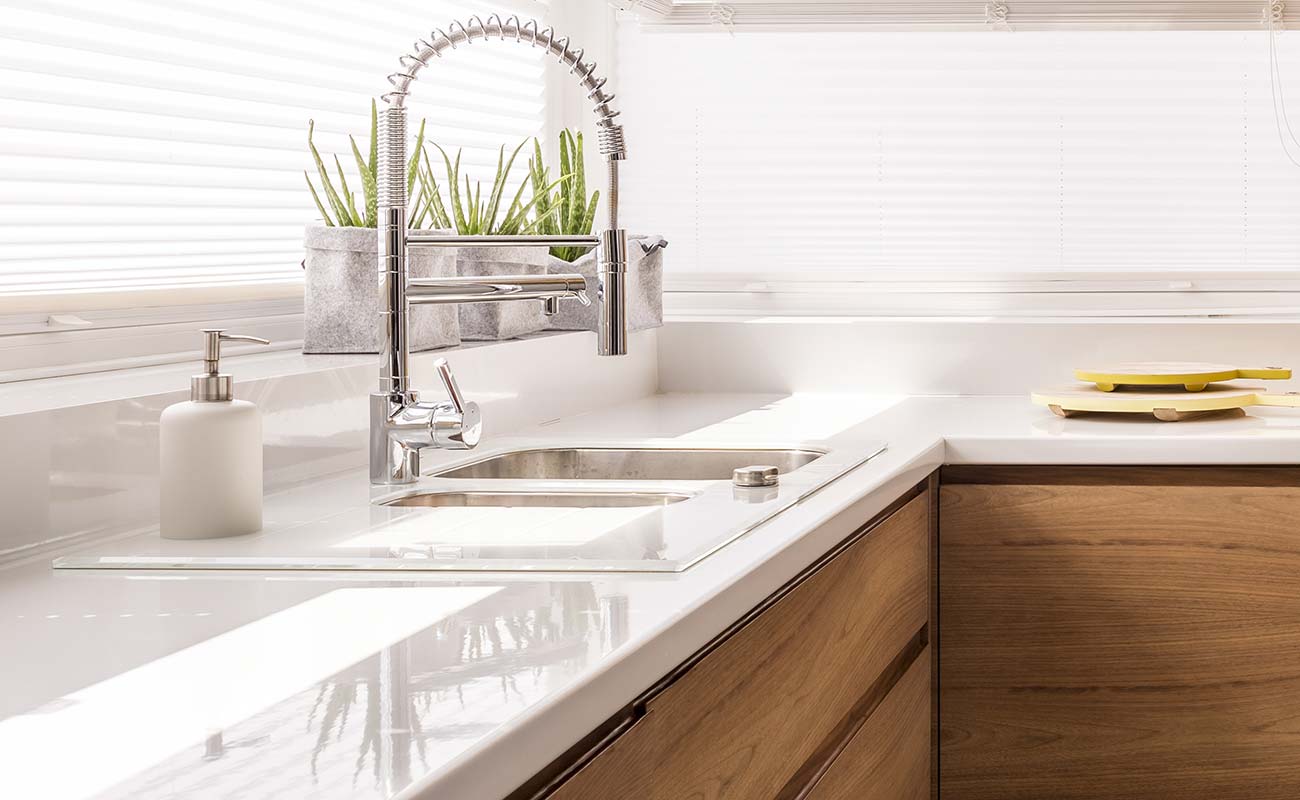 03
How long until my home is complete?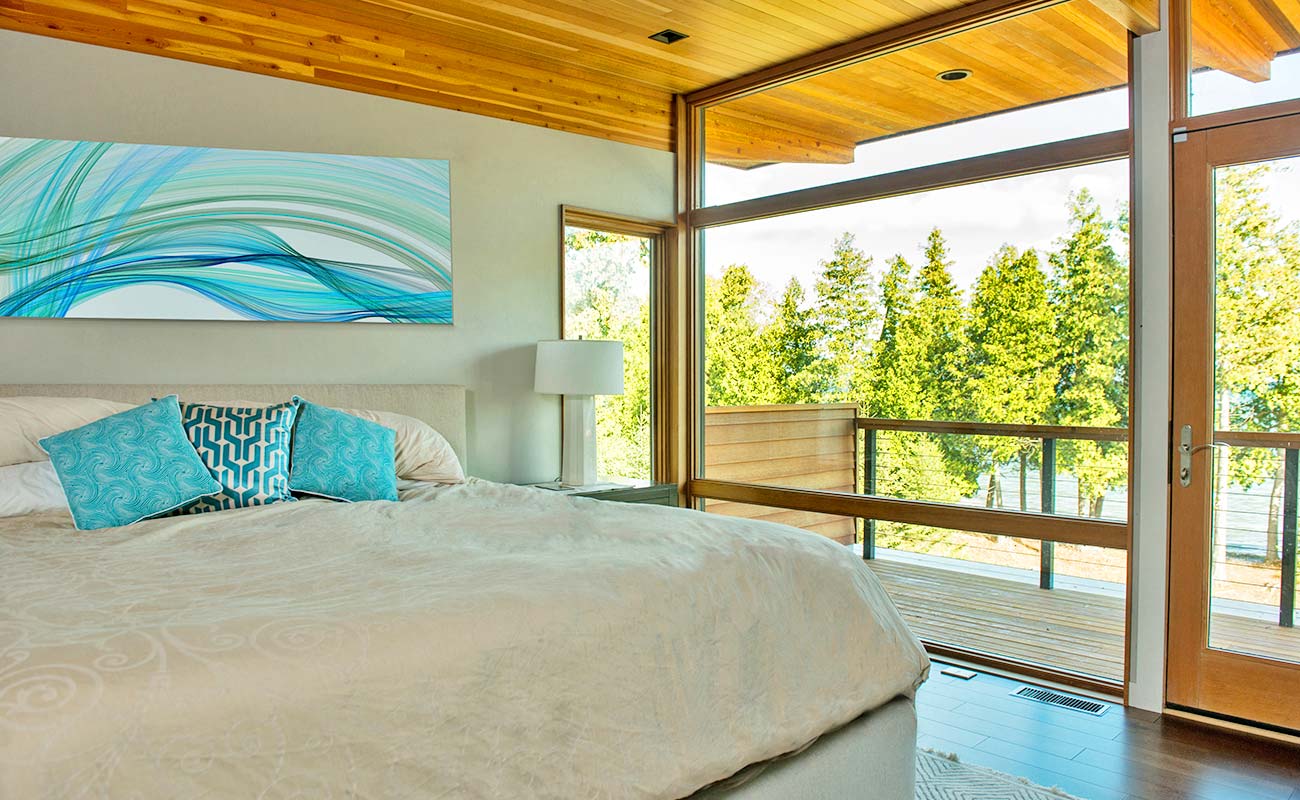 From the first meeting to finished home: approx. 9-15 months.
Lindal Cedar Homes require an additional 4-6 weeks to account for engineering, lumber production and delivery to site.
Pre-planning: 6-8 weeks
Floor Plan/Elevation Design: 2-5 weeks (varies with complexity).
Draft of final plans: 1 week.
General selection meeting: 1 day.
Bidding out the plan: 2-4 weeks (to print assemble & distribute).
Bid audit & budget development: 3 days.
Budget presentation: 1 day.
Contract Signing: 1 day
Home Construction: 7-15 months
From ground breaking to keys in hand.