SHAW BUILDING & DESIGN
Exclusive Partner of Lindal Cedar Homes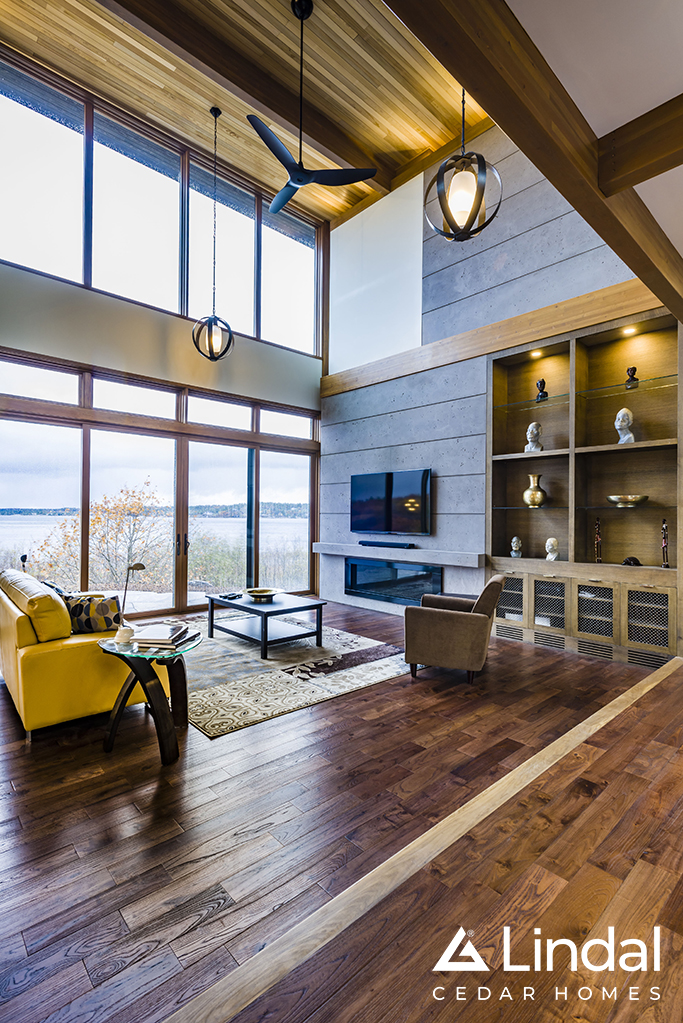 We are an independent dealer of Lindal Cedar Homes. We are proud to partner with Lindal Cedar Homes because their core values match our own, and they are also focused on building a high end modern quality home with the personal touches each homeowner deserves.
The Lindal Cedar Homes offers unbeatable home design resources and new home floor plans to build the custom home of your dreams. Lindal's exclusive collection of architectural styles and new home floor plans make it easy to transform your favorite Lindal home design into a personal expression of who you are and how you want to live.
The Lindal Difference continues in many other ways too. The home design materials Lindal uses are of the highest quality. Lindal's dedication to unique home design and supporting a professional, service-driven dealer network is unparalleled. Their commitment to home design and engineering brings structural integrity and flexibility to our industry-leading, signature home design products.
Lindal Cedar Homes has planted over 193,000 trees with their re-forestation program. For every home shipped, they purchase a one-year membership in the American Forests Global Re-leaf program and plant 25 trees in the customer's name.
The Lindal Imagine Series
Introducing Frank Lloyd Wright Inspired Homes
The Lindal Imagine Series unites the timeless design principles of  Wright's Usonian homes with current developments in technology, construction and design theory. The result is a harmonious synthesis—a beautiful, functional home that expresses the way people live today.
The homes are aesthetically beautiful, modest in size yet spacious and filled with light. They are thoughtfully designed to integrate seamlessly with their surroundings, whether in a rural, urban or suburban setting. The Frank Lloyd Wright-inspired homes in the Lindal Imagine series reflects Wright's belief that "the buildings we live in effect the kinds of people we become."