SHAW BUILDERS
Commercial Construction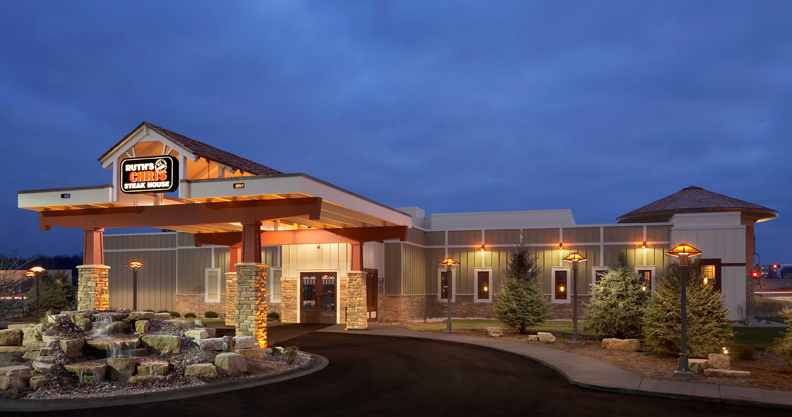 Shaw Builders initially built residential structures but for the last several years has also been building commercial properties. Shaw Builders has become well known for residential and commercial project work throughout Wisconsin, and are experts in Framing and Trimming.
Shaw Builders is the carpentry force behind all SBDI homes and are hired out as contractors for 90% of its builds. Along with homes, they have built duplexes, multi-unit apartment buildings, and well known waterparks in the Wisconsin Dells.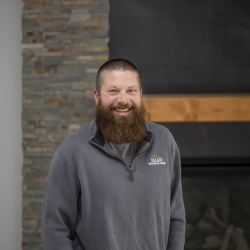 Shaw Builders
Shaw Builders was founded in 1986 by Greg Shaw, who managed both Shaw Builders and SBDI. Around 2010 Matt Shaw took over Shaw Builders and has been managing the labor force, project estimating, and day to day contact with property owners and sub-contractors.
Join Our Team
Shaw Builders is always looking for carpenters. Please fill out an application, or give us a call at 608.873.3008.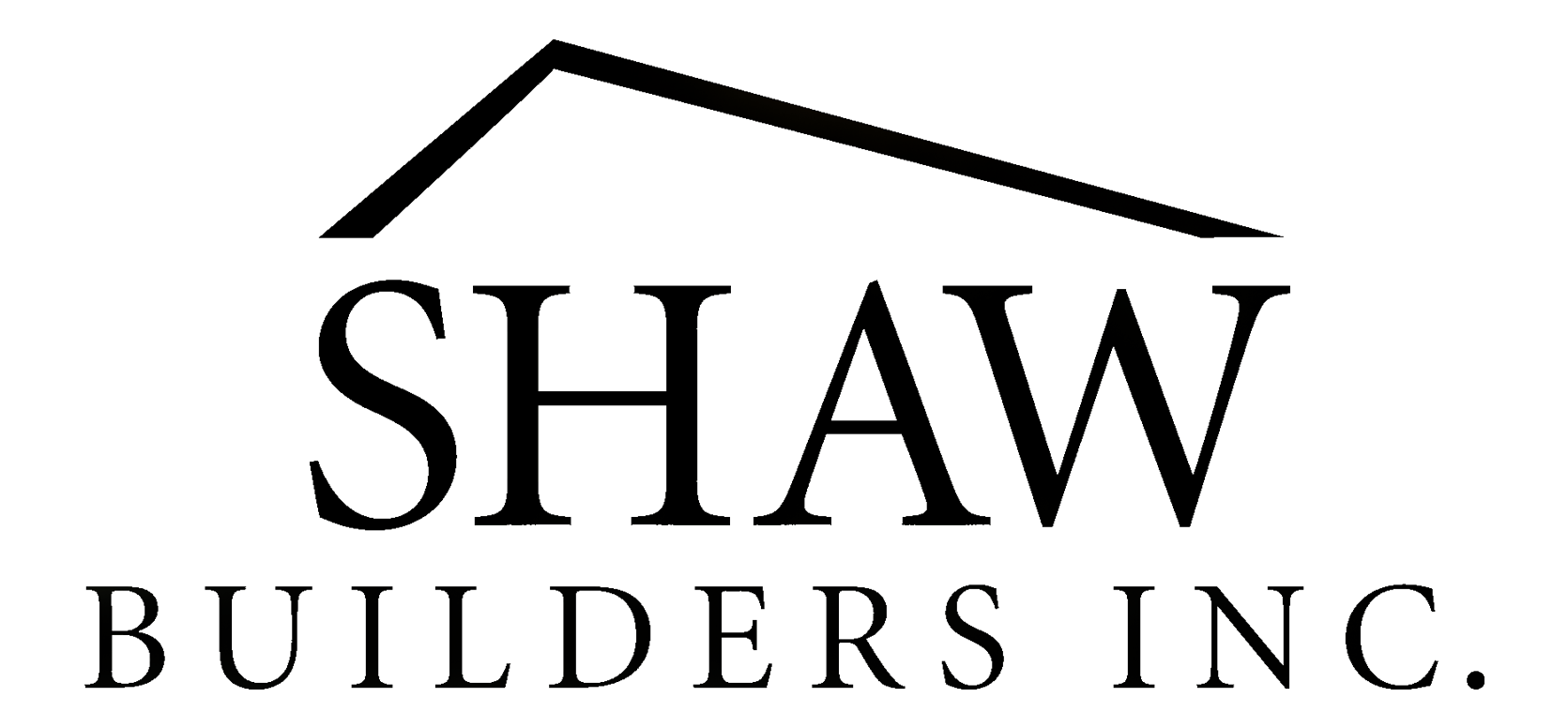 Shaw Builders
3185 Deer Point Drive
Stoughton, WI 53589
P: 608.873.3008